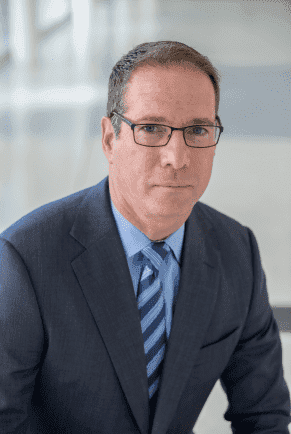 In Texas, child support payments are paid through the Texas State Disbursement Unit (SDU) located in San Antonio. The Attorney General keeps records of every child support obligation and payment made through the SDU.
Here's a step-by-step guide to getting a copy of your child support payment record in Texas.
1. Go to the Texas Attorney General Website and log into your account
Go to the child support division webpage and click the menu icon in the upper right side, and click "Child Support Interactive" (CSI). This will take you to the Texas interactive child support record keeping site.
Once you reach the Texas Child Support Interactive page, you'll need to log into your case by selecting either "Custodial" or "Noncustodial" Parent. Typically, the Custodial Parent (CP) is the one receiving payments and the Noncustodial Parent (NCP) is the one making payments. There is information on this page about how to enter your identifying information and, if you don't have the necessary information, how to get it.
2. Select your case
Once you have logged in as either the CP or NCP, you'll need to select the case involving the child whose support you're inquiring about at the time. If you only have one child receiving support from one NCP, then that will be the only case shown. If you are paying or receiving support from more than one NCP, then you'll need the select the right case.
Once you select the case, you'll have a number of links from which to choose.
3. Review your payment record
Once you have selected the proper case, choose the link for "Payment Record" and pick the date range you want to view. This will pull up a list of all payments made for that date range. If you choose the "Payments/Case Status" link, it will provide additional information, including the status of the case and the amount of arrears, if any.
While the information on the site is not always complete, it often is and, as the official record keeping site for child support in Texas, it's certainly a good place to get started.