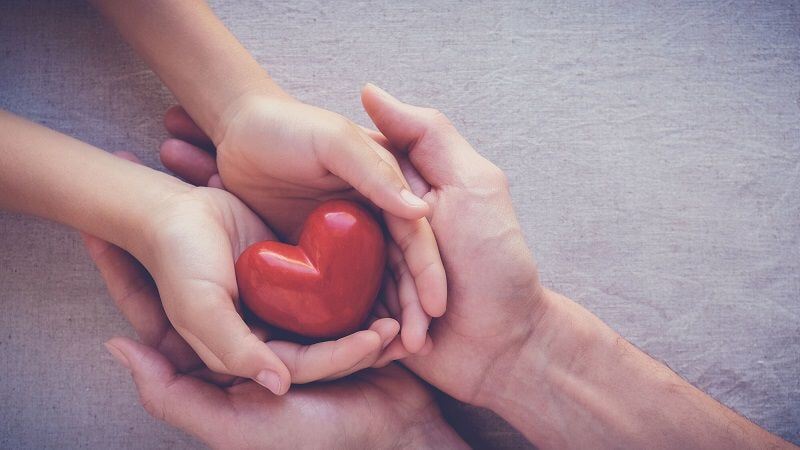 Parenting is a challenging and often stressful undertaking for many people. We have a natural tendency to worry about our children's safety and wellbeing. However, some children have physical or mental conditions that might significantly interfere with a child's healthy development. When that happens, a child might have special needs that require the specific care from another person.
When parents of a disabled or special needs child decide to get a divorce, parents must still provide their child with adequate financial support. Typically, the parent with primary custody of the child will assume additional responsibilities and the non-custodial parent pays the custodial parent child-support.
A non-custodial parent's obligation to pay child support to the custodial parent typically terminates when their child turns 18. However, when a disabled or special needs child reaches 18, a non-custodial parent's obligation to pay child support may not end.
Extended Support for Disabled Adult Children
According to the Texas Family Code, § 154.001(a)(4), "the court may order either or both parents to support a [disabled child] … for an indefinite period." If an existing court order for child support did not factor in the possibility of caring for a disabled child after they turn 18, the parties may modify that order to ensure their child continues to receive necessary financial aid.
Pursuant to Texas Family Code § 154.307, "An order for the support of a disabled child may contain provisions governing the rights and duties of both parents with respect to the support of the child and may be modified or enforced in the same manner as any other in a suit affecting the parent-child relationship."
Child support modifications are granted upon a showing that a material change of circumstances justifies changing the obligations established in the court's prior order (most recent). For example, if the court issued a divorce decree on the assumption that the child would be mentally and physically capable of providing for themselves, the fact that the child subsequently suffered a debilitating traumatic brain injury when they were 17 would constitute a material change in circumstances justifying extending child support for the child past the age of 18.
Evidence that tends to prove that a custodial parent is entitled to child support for the care of a disabled child after they turn 18 includes medical records and expert testimony from medical professionals. The fact that an adult-aged child is eligible for certain government-provided disability benefits can also serve as evidence that the child requires support after turning 18.
The Legal Team at Coker, Robb & Cannon Is Here for You
Together, we have more than 60 years of combined legal experienced with regard to various matters affecting the parent/child relationship including the court ordered rights and obligations of families with disabled adult children.
Call our office at (940) 293-2313 or contact us online today to schedule a consultation today.