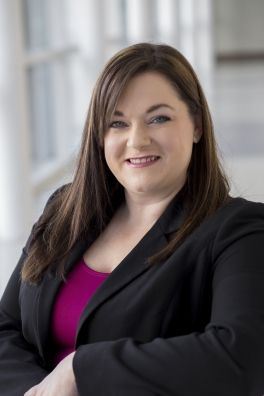 Attorney Jacqueline Cannon is one of the shareholders at Coker, Robb & Cannon, Family Lawyers. On behalf of the entire firm, we are proud to announce that she has received Board Certification Family Law by the Texas Board of Legal Specialization.
This is an honor that only a small percentage of attorneys can achieve, as the requirements and qualifications can be rigorous. Only about 10% of attorneys can be called Board Certified in Family Law. This achievement is a testament to her dedication to the legal practice. Ms. Cannon is currently assisting Coker, Robb & Cannon, Family Lawyers with her sharp legal insight as a Denton and Collin County family law attorney.
What Is Board Certification?
Board Certification has a very specific set of qualifications under which attorneys must fall. It is not a requirement for attorneys to practice, although it is an accolade that can truly set attorney apart from others. There are 22 different practice areas where a lawyer can receive certification.
These are the following qualifications an attorney must possess to be Board Certified:
Have held a license to practice law for at least 5 years
Have dedicated their practice to a specialty or one area of practice for at least 3 years
Is active within the legal community and receives continuous education, such as in seminars
Have passed evaluation by colleagues and judges, all within the legal community
Have passed a 6-hour written test
Board Certification only lasts for five years. However, all lawyers are welcome to reapply to for recertification, provided that they meet the requirements. Ms. Cannon joins Coker, Robb & Cannon, Family Lawyers as the third attorney with Board Certification.
Founding attorney, Duane L. Coker, proudly gave the following statement: "Jacqueline Cannon further demonstrates our continued dedication to providing the highest level of service to our clients."
Have Questions? Contact Us!
If you have any further questions about what it means to be a Board Certified attorney, or you have a family law or divorce matter to discuss, please contact Coker, Robb & Cannon, Family Lawyers today! We have been serving Collin and Denton County since 1998, offering only the highest-quality, compassionate legal counsel.
Call us today to schedule your case consultation.