Katy Atkins, Accounts Assistant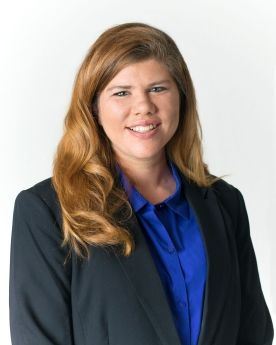 Katy Atkins has served CokerLegal for many years as an Accounts Assistant, helping us maintain records, file invoices, and remain up-to-date as a firm overall. Katy's mother also works at CokerLegal as the Accounts Manager. We are thrilled to work alongside both women, who are undeniably essential assets to our legal team. Thanks to their help, CokerLegal is able to offer our comprehensive, informative, and personalized services in a timely and organized manner.
In her spare time, Katy loves to spend quality time with her husband of 10 years, as well as their 5-year-old daughter. As a family, they particularly enjoy partaking in various family outings, such as camping.