Katy Atkins, Accounts Assistant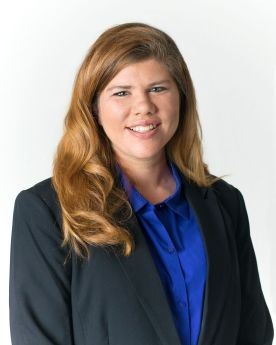 Katy is an Accounts assitant at our firm and has been with CokerLegal for many years, and her mother is a Paralegal at our firm. She moved here from a small town in Kansas 22 years ago to pursue a career. We have a strong relationship with this family and are happy to have both women as strong assets to our legal team.
She has been married 10 years and has a 5 year old daughter . She loves spending time with her and her husband. We try to do as many family outings as we can together. We love to go camping together.